A large part of being "thrifty" is always being on the lookout for a bargain. When possible I am always going for a homemade, second hand or gently used option but there are times that shopping for something new is necessary. I am thrifty, not cheap, and getting the best deal makes it less painful to pay cash for something new.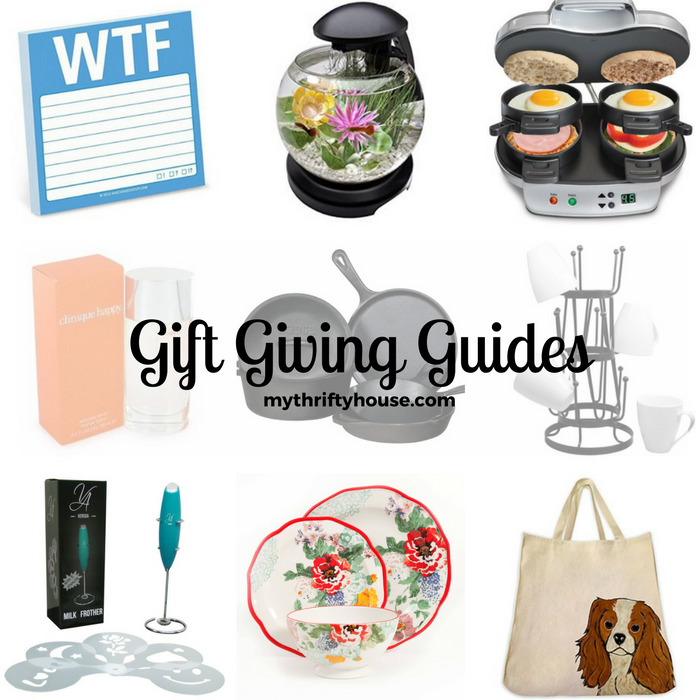 I look forward to sharing my bargains with you and hope that I can help save you some money as well. Please note that my shopping posts will more than likely have affiliate links in them and you can read my disclosure here.
Shopping for a Coffee Lover isn't so hard because there are so many gadgets, accessories and art. It's not just about a cup of coffee.

There's always something unique and fun to find when shopping for a Pet Lover.


Shopping for the Cooks and Bakers in your life is a win – win situation. They get fun gadgets and you get to eat the tasty treats they make.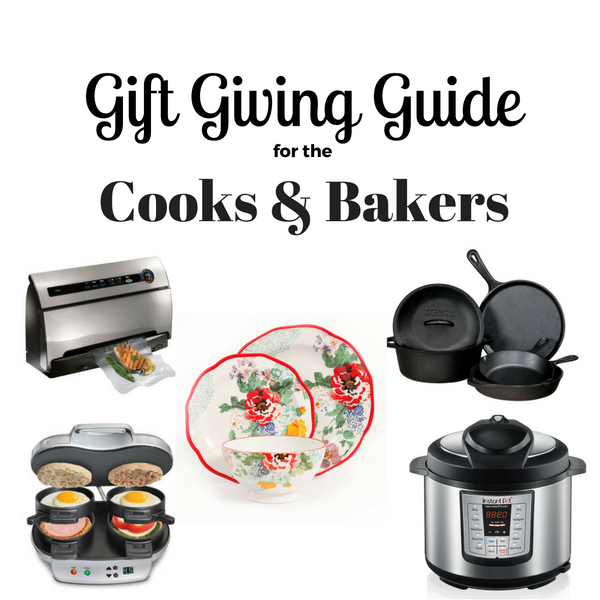 Even though we live in a Pinterest world, shopping for a magazine lover is easy because there are so  many choices. It's a gift in their mailbox every month.

I love shopping for beauty products and this quick list will get you started in the right direction with your Beauty Lover.

Shopping for your sassy friends just a whole lot easier. Here are 13 fun and naughty gift ideas.

My favorite kind of gift to give and receive is a handmade gift. Nothing is more valuable than the thought and time that goes into a handmade gift.