I have learned that die-hard coffee drinkers are definitely passionate about their love for coffee. Coffee lovers have their favorite brew, special mugs, simple or over the top coffee makers, stencils for making froth designs and their love of coffee can even carry over into their home décor. I happen to have several coffee lovers in my life so this coffee lovers gift giving guide will help you take the guess work out of finding fun and unique gifts for the coffee lovers in your life. {Note: This post contains affiliate links. Please click here to read my disclosure.}

Coffee Lovers – Mugs & Travel Mugs
Any coffee lover will agree that the longer the coffee stays hot the better. Weather you are sipping coffee on the porch or traveling across country a great mug is necessary for drinking coffee. You can browse the Mugs & Travel Mug collection here.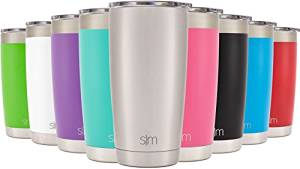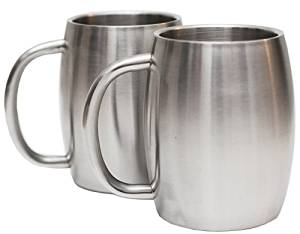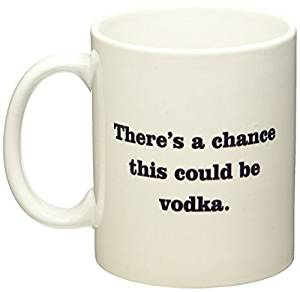 Coffee Lovers  – Accessories and Gadgets
I have shared some of my favorite coffee gadgets below but the list is endless. You can browse the accessories and gadget collection here.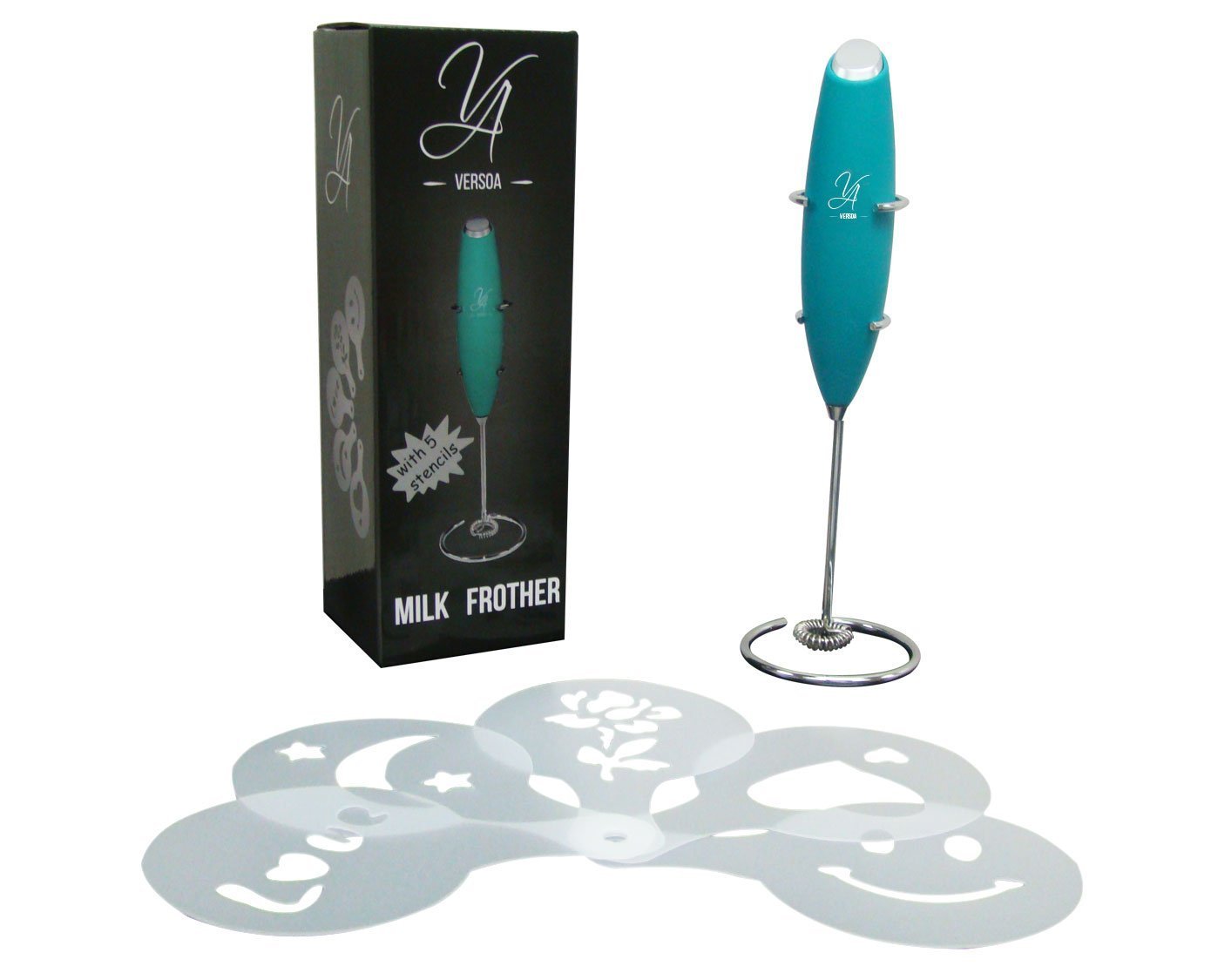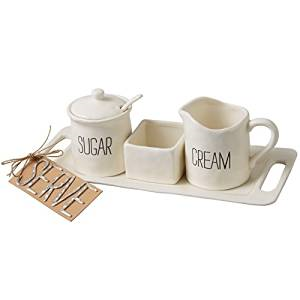 Coffee Lovers – Coffee Makers
When it comes to finding a good coffee maker the options are endless. Are you making a single cup or a pot? How about a French press or percolator? Browse the coffee maker collection here.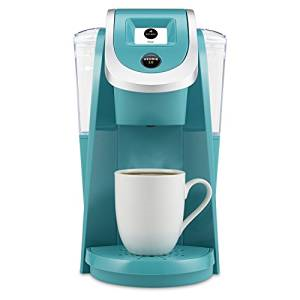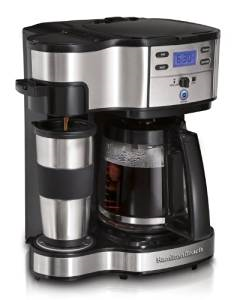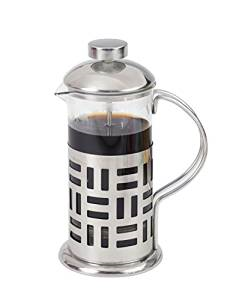 Coffee Lovers – Home Décor
There are so many options when it comes to adding a little java to your décor. I pulled a few of my favorites below but you can browse the Home Décor collection here.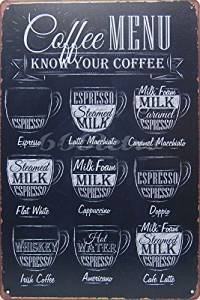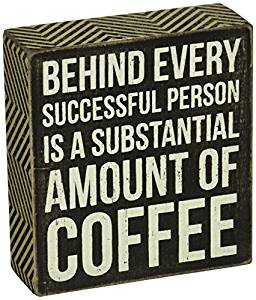 Coffee Lovers – T-Shirts
There is a t-shirt for every coffee lover and below are a few of my personal favorites. You can browse through the T-Shirt collection here.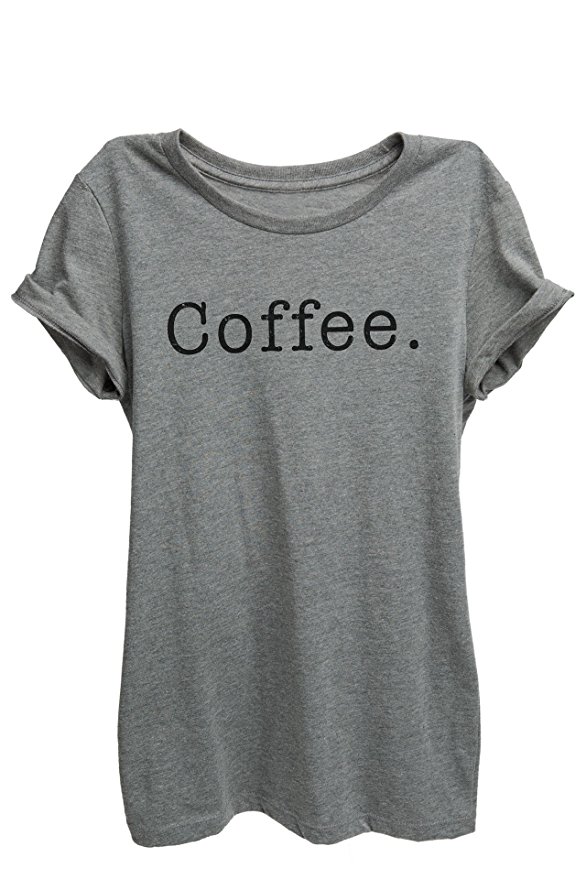 I hope you have enjoyed this coffee lovers gift giving guide and I will make sure to keep updating it as I come across more fun and whimsical ideas.