I have officially broken out my favorite slow cooker recipes as the weather turns cooler here in the Midwest. During the fall and winter I use my slow cooker at least 2-3 times per week.
My kids are the first to put in their request for their favorite soup, chili or meal. I am a huge fan of coming home to the smell of dinner in the air and sitting down to the table quickly. With that being said, my post today is going to leave you hungry as I am going to share a few of my favorite slow cooker recipes.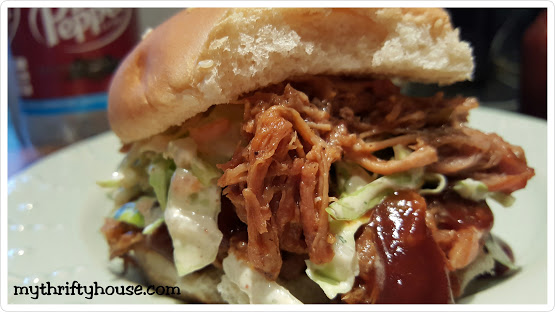 I know this is crazy talk but I had my first pulled pork sandwich during the 2015 Super Bowl using this recipe and it is now one of my favorite slow cooker recipes and most requested meal from my family. I am not a huge fan of pork but I figured I should try it since I made it for the family and I would be blogging about it. AMAZING is my testimonial for this recipe.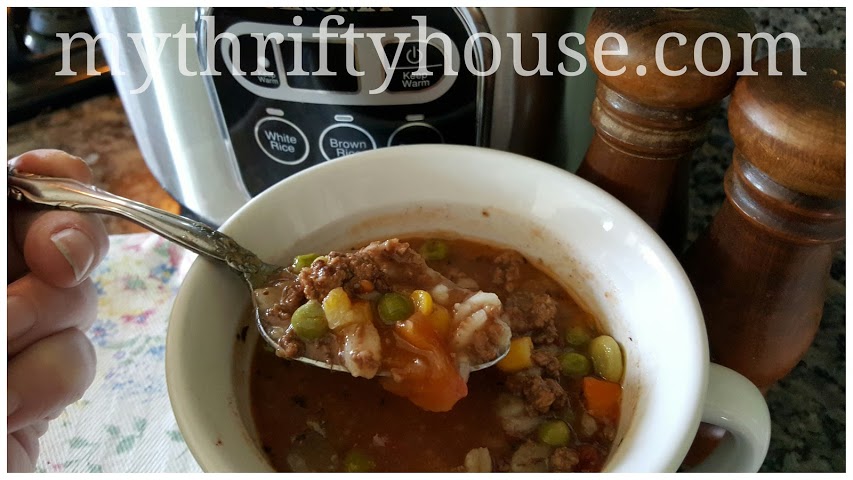 Confession: I do not like the food at Denny's Restaurants but my hubby does enjoy it on occasion. So if I go I usually get a salad and a cup of soup and I am willing to admit that the soup was pretty darn good. I enjoyed it so much I went home and recreated it myself. This hearty vegetable beef barley soup is another one of my favorite slow cooker recipes.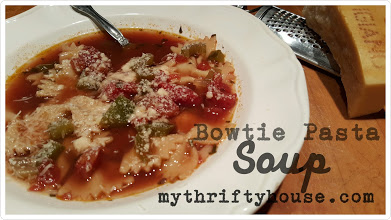 Another confession: I have never cooked with wine until my mom gave me the recipe for this amazing Bow Tie Pasta Soup. The flavors are so rich and delicious and literally there is never a single drop of soup leftover. This soup has definitely made it into my family's favorite slow cooker recipes.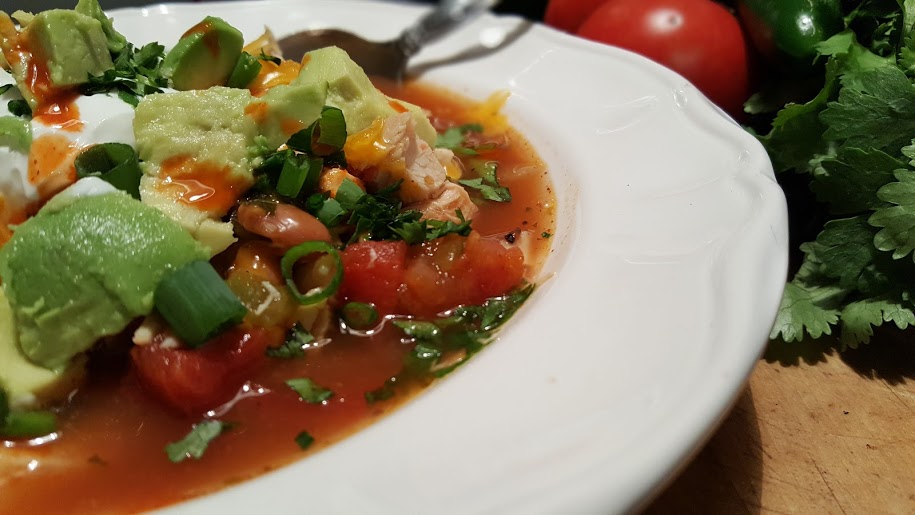 This white bean chicken chili has recently been added to my list of favorite slow cooker recipes. I do make a traditional tomato based chili and this is a pleasant change with just the right amount of spice and beans not to mention all of the amazing toppings. If you haven't tried avocado on your soup or chili I highly recommend it.