This Naughty Gift Giving Guide was created for those that have a potty mouth and this may come as a surprise to my readers but I am beyond guilty of having a potty mouth. Yes, although my husband retired from the Navy, I am the one that cusses like a true sailor.
So without judgment and a lighthearted moment I am bringing you the Naughty Gift Giving Guide for those on your list that have the sense of humor we all get but only speak inside the our heads. (Excluding my unfiltered Grandma that said anything and everything.)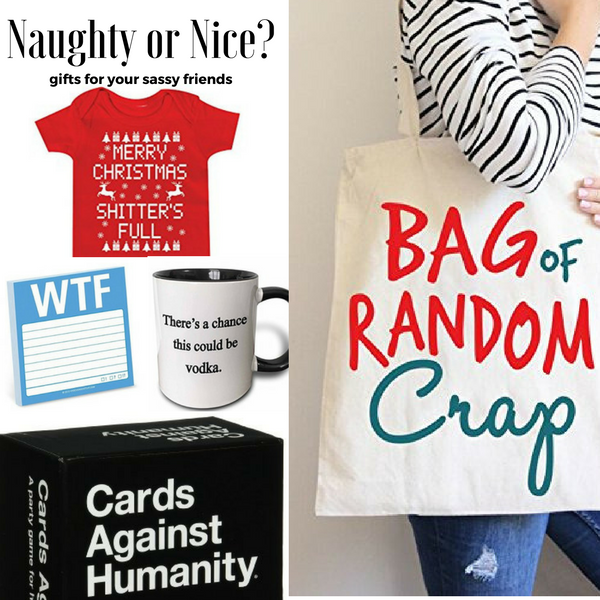 This post contains affiliate links which means I earn a small commission if you click and purchase any of these items but it does not affect your final cost. You can read my disclosure here.
This made me laugh because….who doesn't have bags of random crap?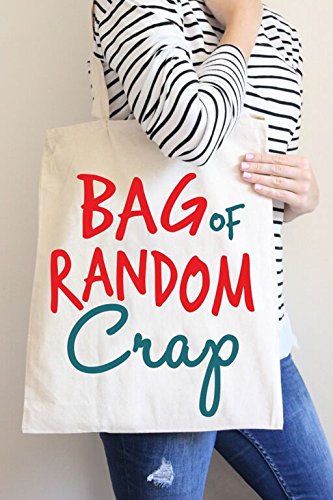 Since we just bought our RV (aka the Chateau) everyone on our gift list is getting this shirt. The fact that it comes in a onsie for babies just makes me laugh even more.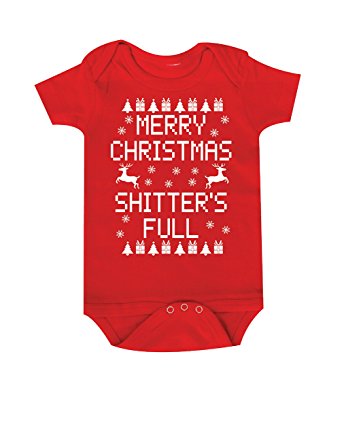 This makes me laugh because I literally say this exact phrase to anyone that attempts to walk in our backyard.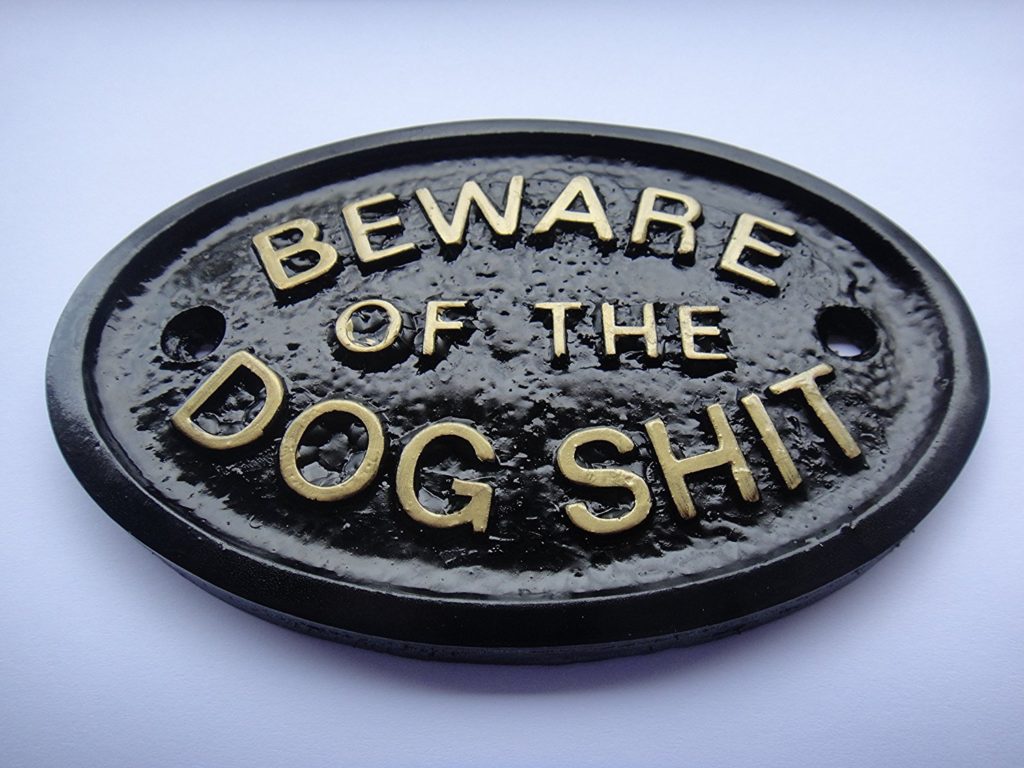 Naughty Gift Giving Guide —> Pencils
I need these pencils at work because I say it all of the time….write that shit down …you are fucking brilliant.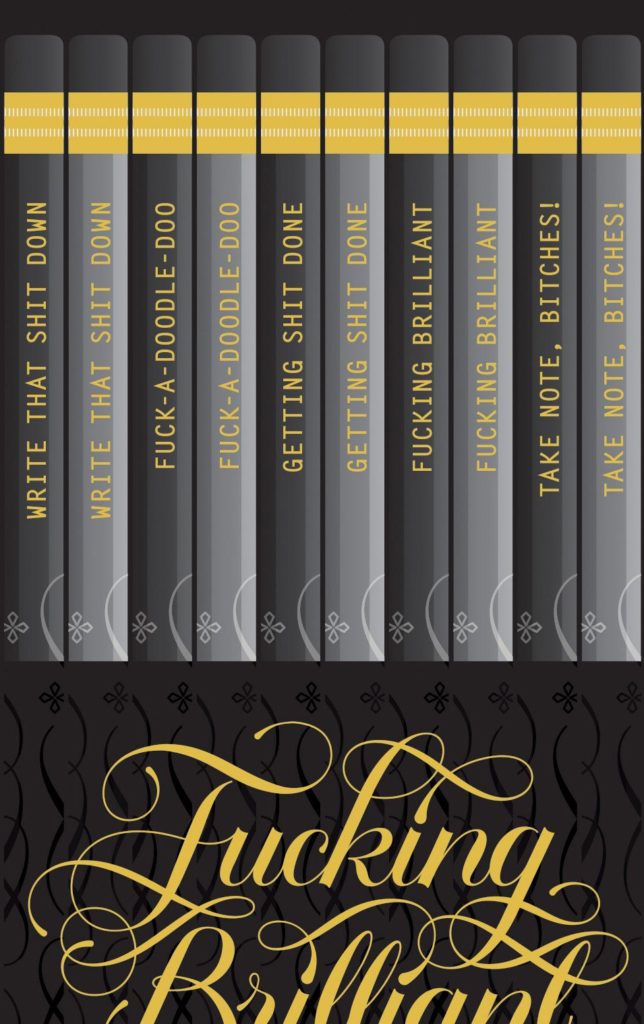 I included this in my Coffee Lovers Gift Giving Guide but I have always wanted to give this coffee cup to my kind hearted, soft spoken boss but I am not sure it would go over so well in a Board Meeting. Yes or no? Maybe I'll just get it for myself.
So my boss gave this to me for a holiday gift last year and I love her even more for it. She gets me and she has a GREAT sense of humor. Guess that coffee cup isn't so bad after all.
Naughty Gift Giving Guide —>  Eye Mask
This is for all of the night owls on your shopping list. I am most definitely NOT a morning person and I may have grumbled these words…in full sentence…. more than once.
These post it notes are handy for work and home. Enough said.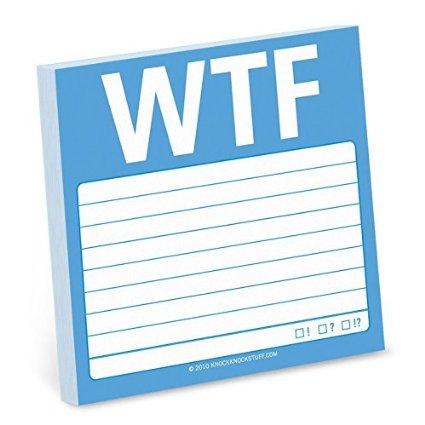 We all know a crafter that will not only laugh but appreciate the knitting patterns in this book. It's the modern day equivalent to a "Quilting B".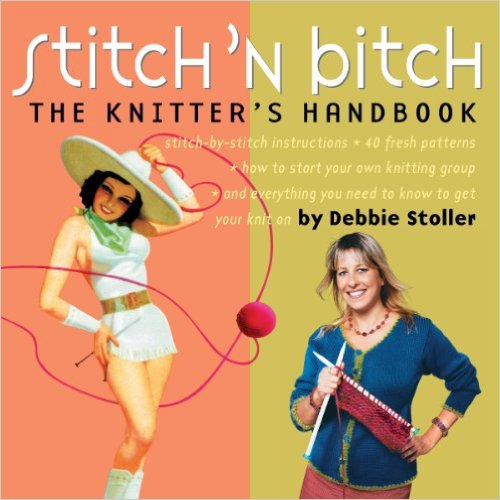 We all have those moments where we just want to scream "Fuck Off" but taking out your frustrations on an adult coloring book is probably more socially expectable and calming. Go with it.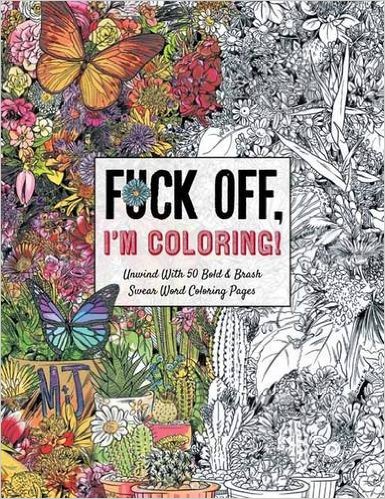 I actually have this journal on my desk at home because it motivates me with a gentle reminder to Do Epic Shit!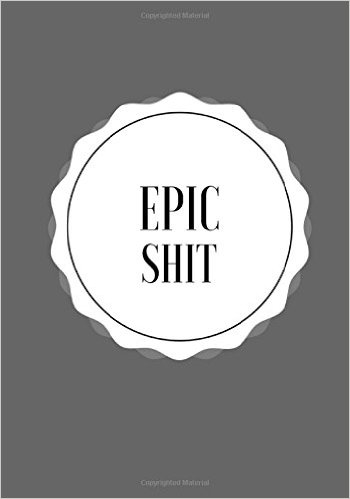 I love that this mug has such a bold statement with a dainty flower. Yep.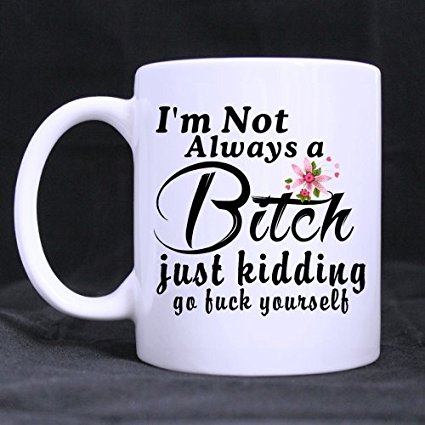 Just in case you didn't know the many definitions.