Each month I team up with my blogging friends and share a craft project with you made from supplies I have been hoarding collecting.  We call it the Craft Room De-Stash Challenge. Today I am showing you how to DIY etched glass.
*This post contains affiliate links and you can read my full disclosure here.
I love the personalized look of etched glass and the endless possibilities for creating home decor pieces or unique gifts. How about a personalized wedding gift?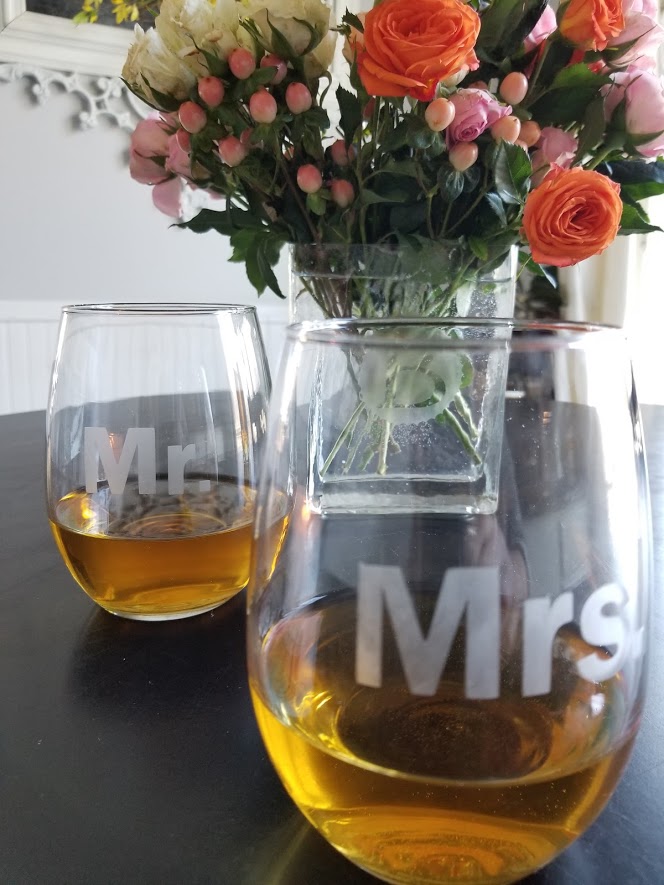 My younger brother recently got married and I thought it would be fun to etch some stemless wine glasses from the Dollar Store and make a unique wedding gift. I wanted to keep it simple, personalized and cherished because it was handmade by me.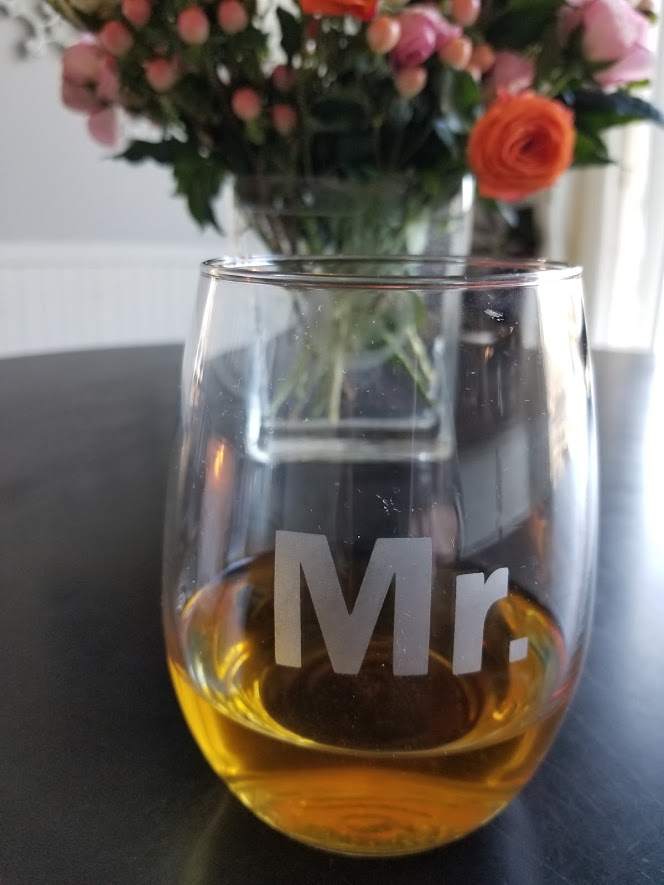 Personally, I always appreciate receiving handmade gifts because there is so much thought and time put into making the gift. But I really like being the gift giver and seeing my gifts displayed and used in someone's home.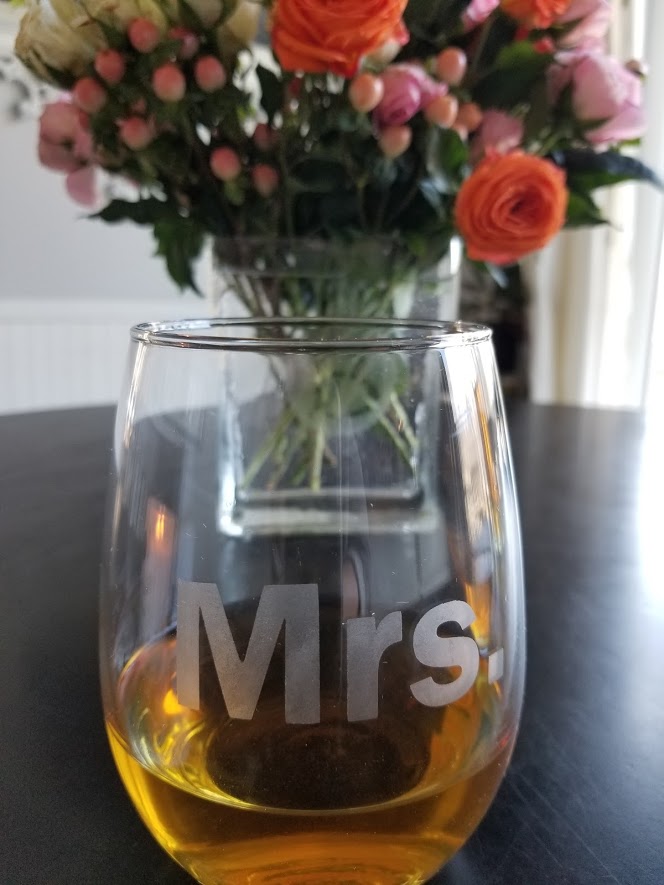 While scrolling through Pinterest I was inspired to make more than just some etched wine glasses and started thinking of things I would use in my own home. 
Maybe if I keep this etched glass flower vase out on the table my family will be reminded to keep it filled with fresh flowers.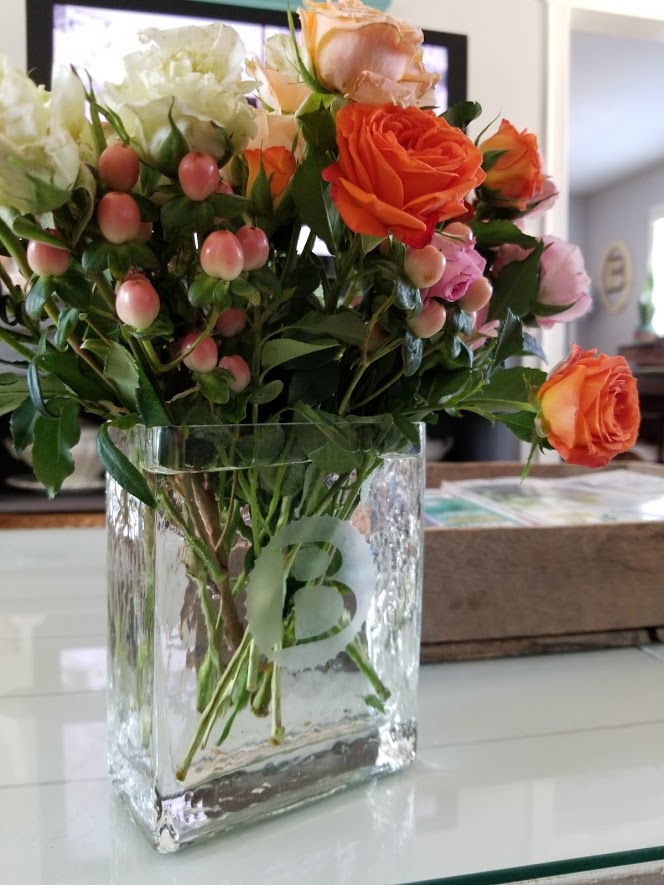 Yes, an etched glass casserole dish or dessert plate will ensure that my pot luck dishes are always returned. (Is that wishful thinking?)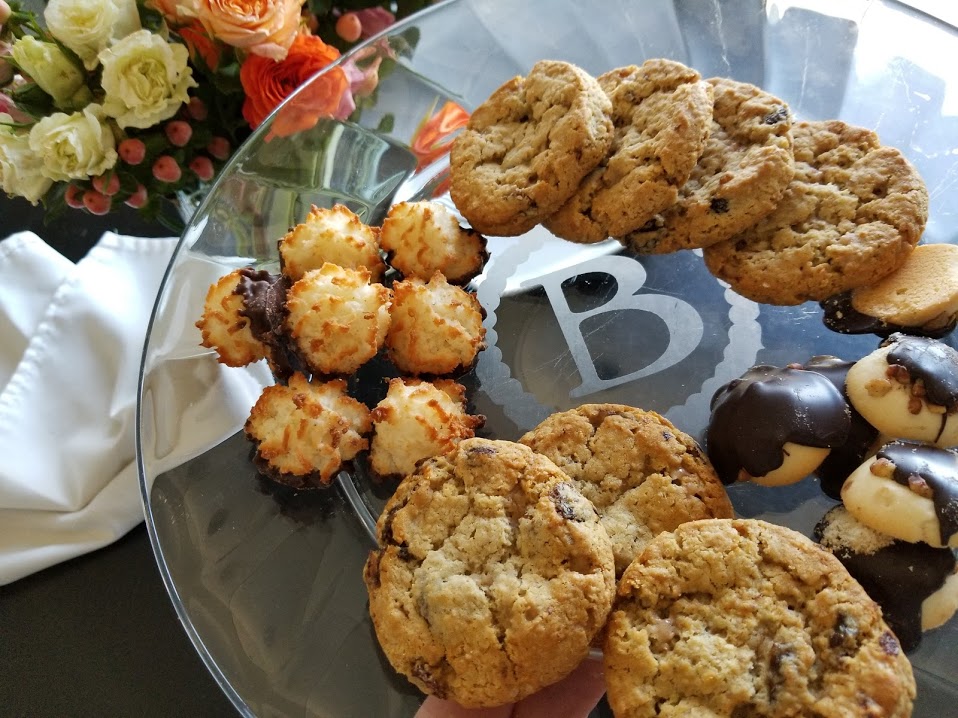 DIY Etched Glass Tutorial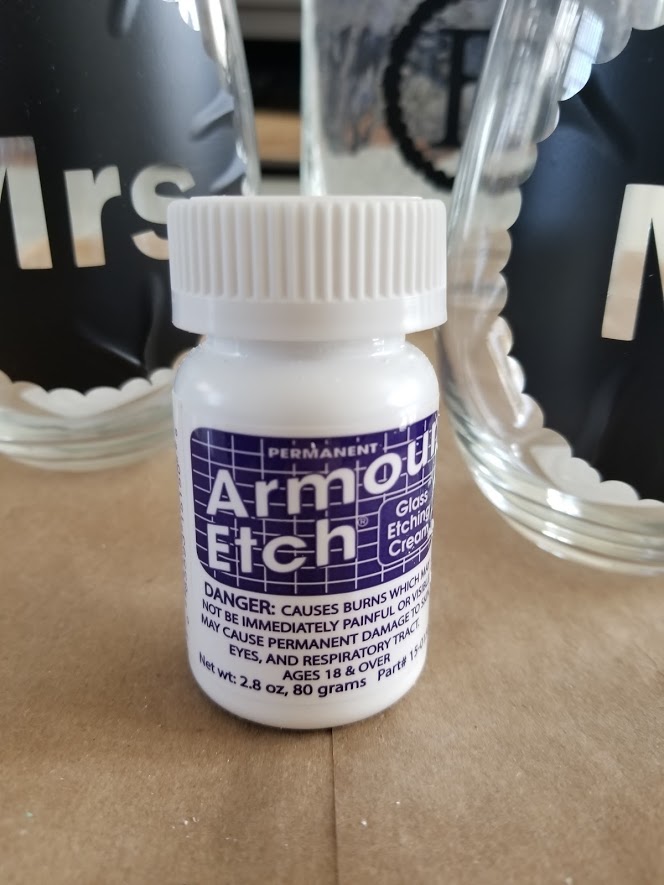 Choose your glass object and clean it well before applying your stencil. I used dollar store glasses and recycled other glass items I already had in my house.

You can purchase stencils but I made mine using the Cameo Silhouette.

I applied the etching cream with a paint brush and gently swirled it into the exposed area that I wanted frosted.

I let the cream sit for 3 minutes and then I went over it again with my paint brush to smooth out any air bubbles and to remove any hardened cream.

After a total of 10 minutes I rinsed with warm water, removed my stencil and wiped it down with a damp paper towel to remove any excess cream. 

NOTE: if etching cream sits on the glass (even a tiny drop) it will etch that spot so be careful applying and removing the cream.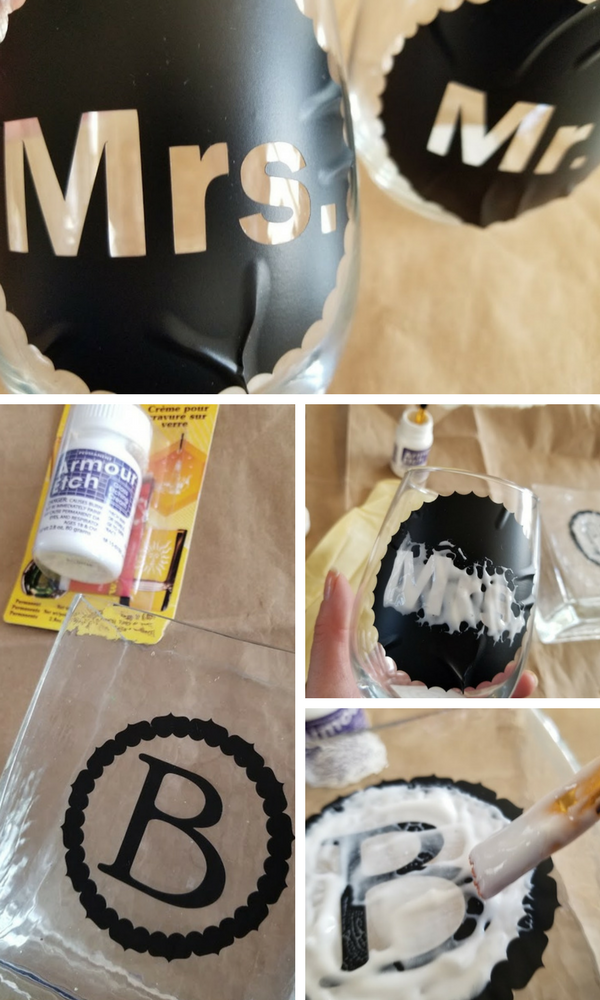 Overall, I was quite impressed at the ease of using this etching glass cream for my projects and I will definitely be using it for other ideas I have swirling around in my head. 
Don't forget to keep scrolling to see what my friends did with their craft room stash.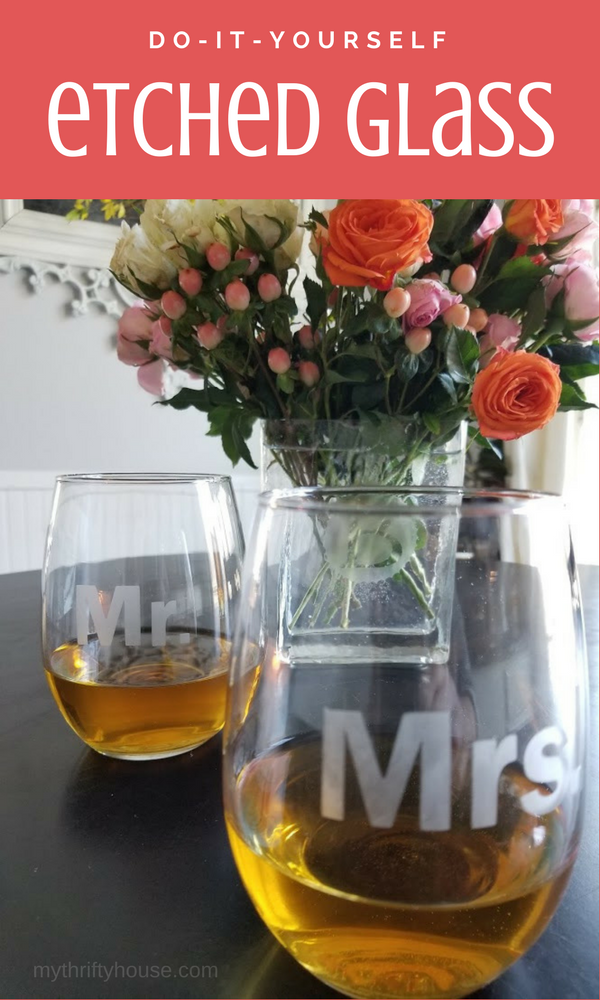 As I said earlier, every month a group of bloggers are challenged by C'mon Get Crafty to create a new craft or project from their own stash of goodies! Check out some awesome creations you might be able to make from your own stash! #CraftRoomDestashChallenge