Today you are in for a real treat because the end of this post has a link up party where my friends and I are sharing some of our favorite things about celebrating Valentine's Day.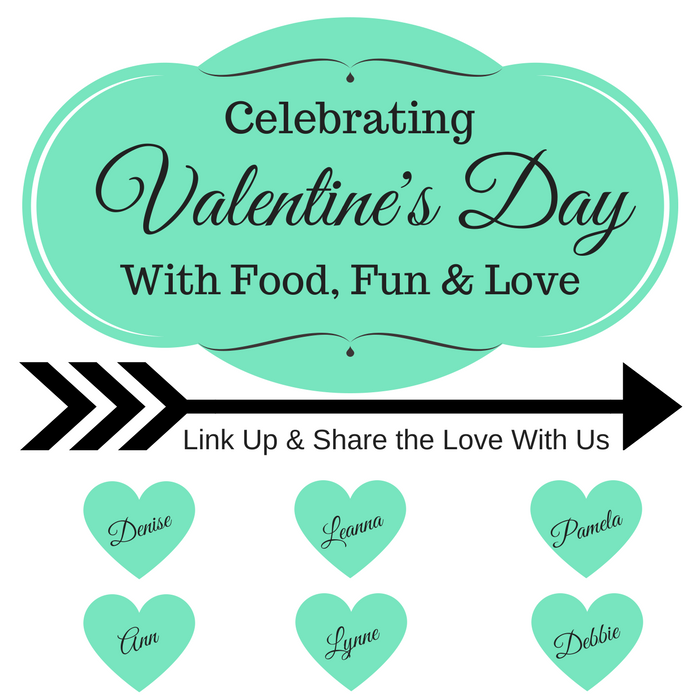 There are crafts to make with your kiddos, meal plans for your special dinner, desserts that you will love, home décor to make your house festive, wreaths for your door, valentine cards for the ones you love and fun customs and traditions you can add to your own Valentine's Day celebrations.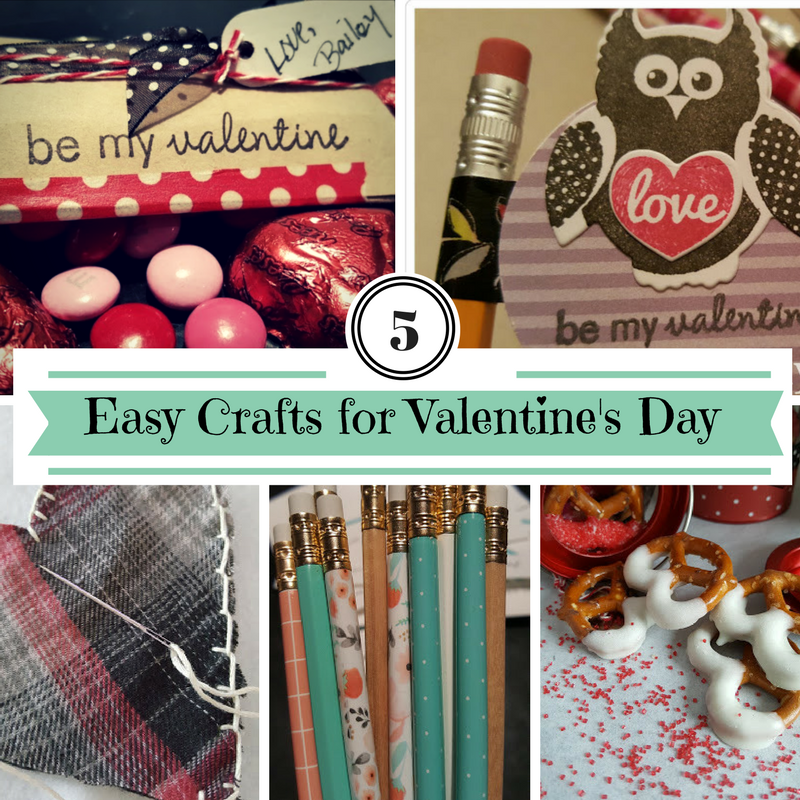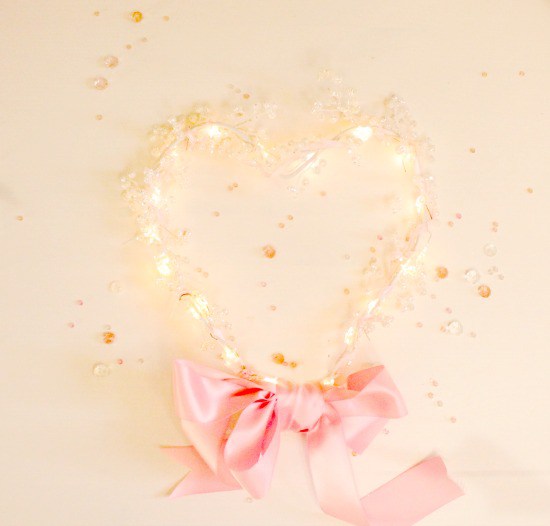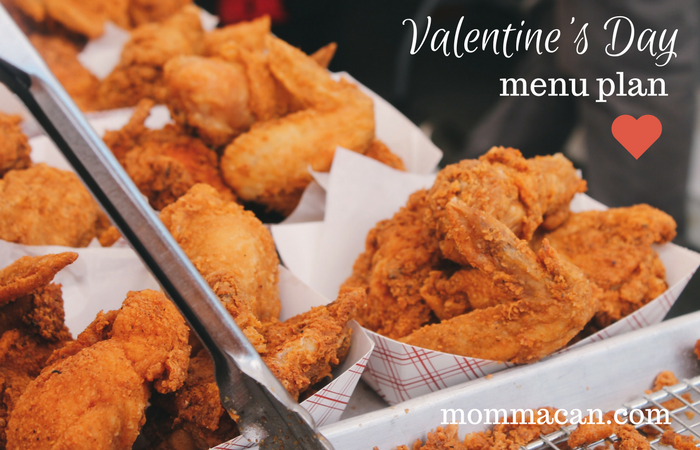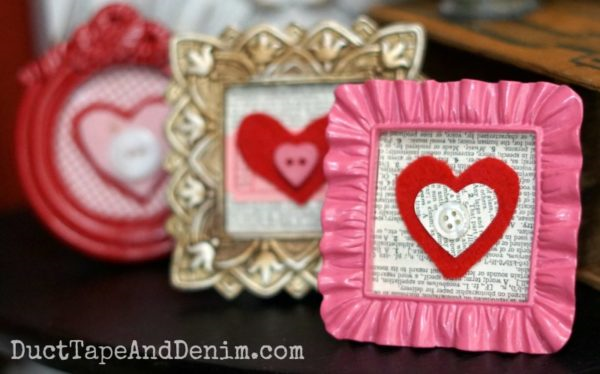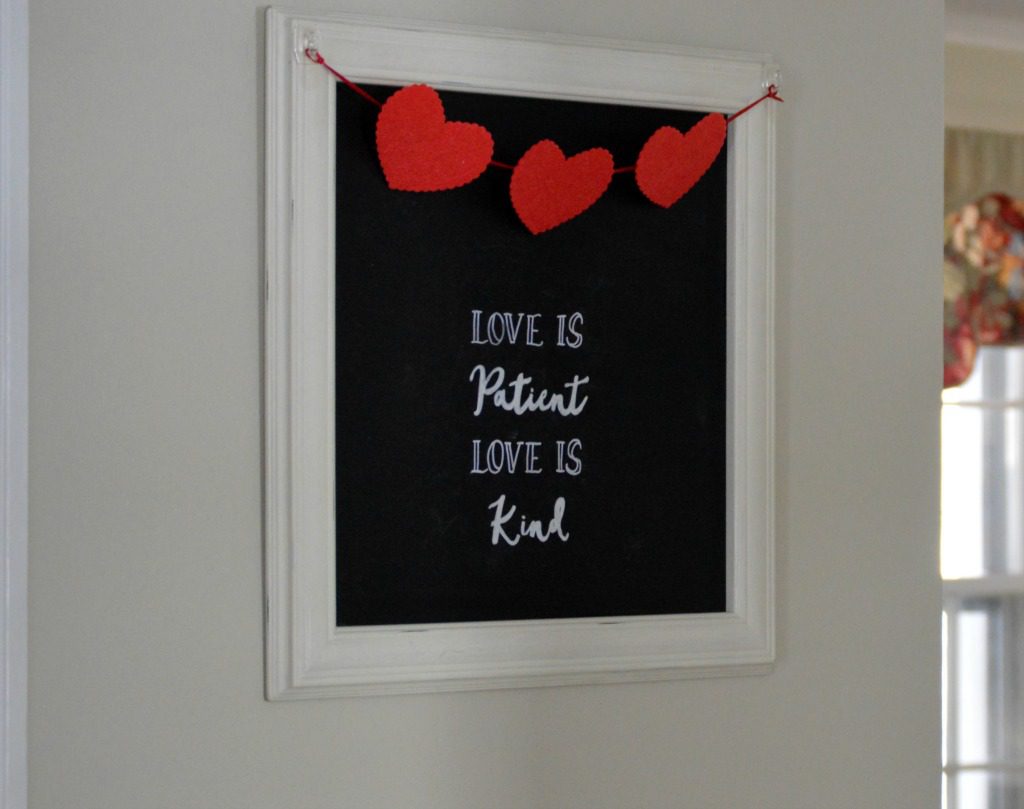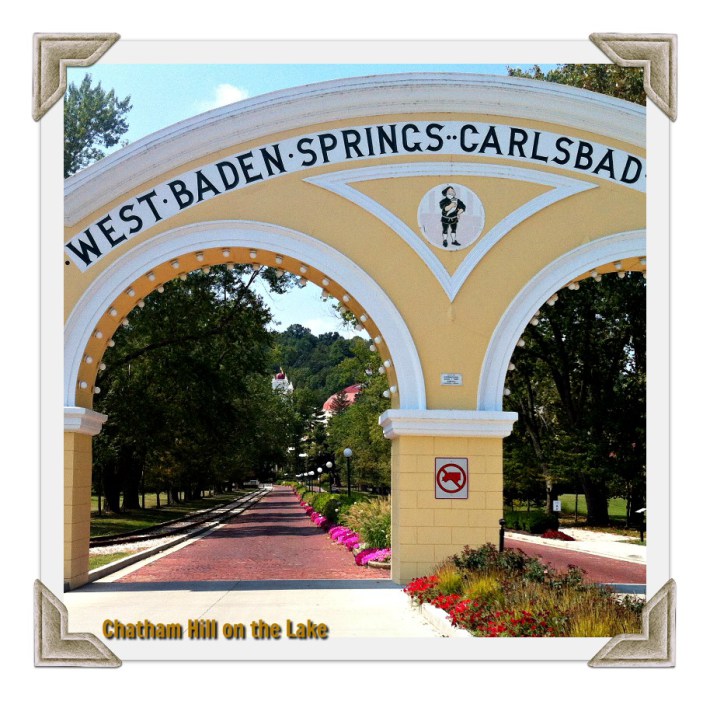 Although my kids are grown, celebrating Valentine's Day in our house is a bit low key but there are a few traditions that I like to keep up even if they think I am being silly. One day they will appreciate my red dinner, personalized cards and custom made mailboxes filled with treats. Hopefully, one day they will pass along some of these tokens of love to their kids.
I'd love to learn more about you and your traditions when it comes to celebrating Valentine's Day with your family. Do you make a special meal? Do you decorate your house or mantle? Do you get crafty and make valentine cards and mailboxes with your kiddos? Do you welcome your guests with a Valentine's Day wreath on your front door?
Don't forget to save this post so you can come back later and get creative.