Every year I host a brunch with my friends and family on New Years Day. I am always looking for easy to make recipes and this year the Bundt Cake Breakfast Casserole was a definite hit. 
Of course, I served the usual bacon, eggs, French toast casserole and the ever popular biscuits and gravy however, the bundt cake breakfast casserole has now earned a permanent spot on the menu. Not only was it super easy to whip up but it was delicious too. 
This recipe is also easy to adapt to whatever ingredients you have on hand. I chose to make mine with chorizo this time but it is wonderful with ham or bacon too. You can also add some peppers and onions for some added flavor and color.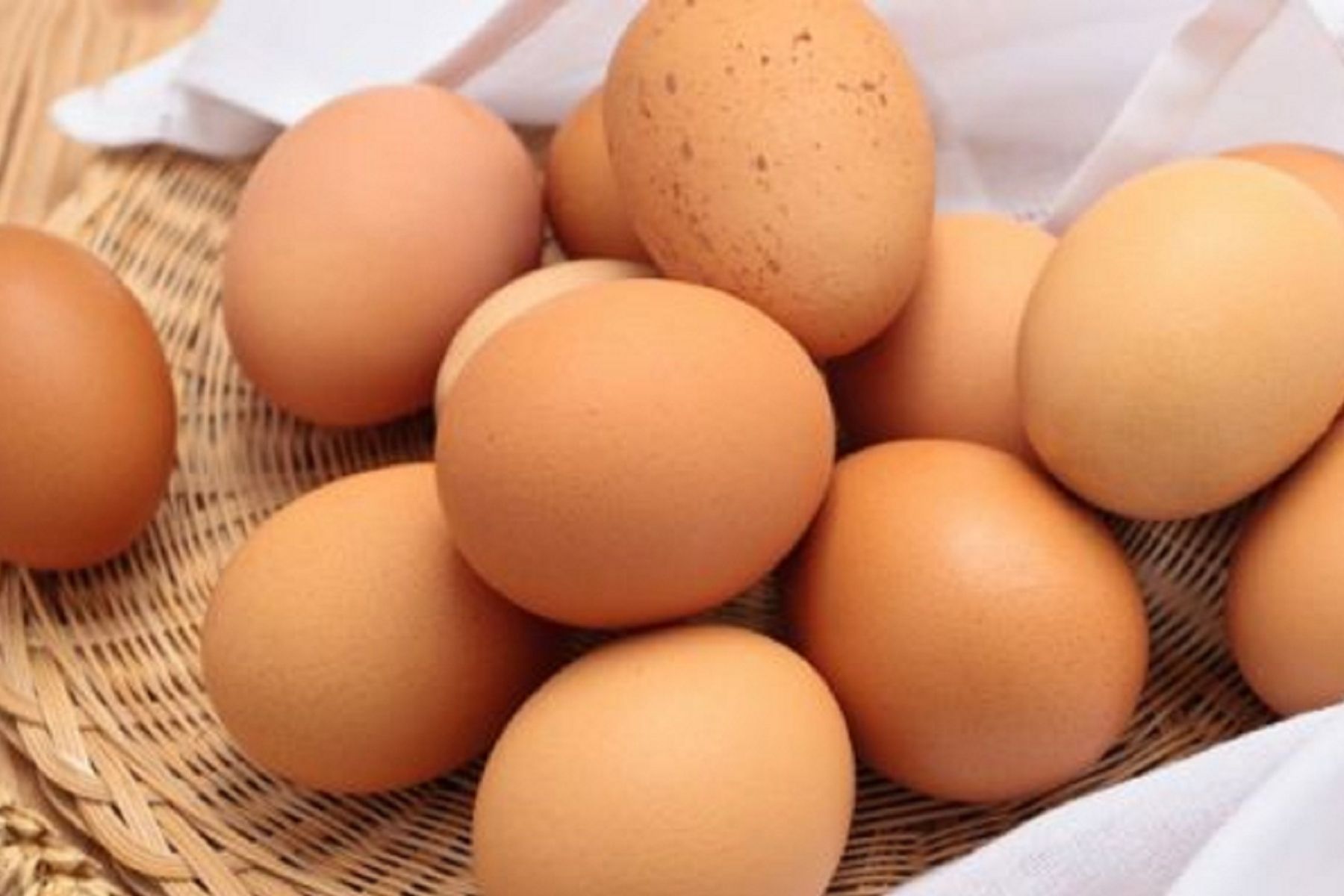 Bundt Cake Breakfast Casserole Recipe
Don't freak out when you see the ingredients list for this breakfast casserole. Trust me, I was so skeptical when I saw one dozen eggs and a can of raw biscuits. I really thought this was going to be a slimy mess of dough but it comes out perfect every single time. Also, if you don't have a bundt pan this can be cooked in a regular 9×13 pan.
one dozen eggs, scrambled
1/4 cup of milk
dash of salt and pepper
1 cup of cooked ham, or meat of your choice
2 cups of tater tots, frozen
2 cups of cheddar cheese, shredded
1 can Pillsbury Grands Biscuits, raw and quartered
Scramble the eggs with milk, salt and pepper.
Add the meat, tater tots, cheese and biscuit pieces and stir until all is well coated. 
Spray bundt pan with cooking spray and add mixture to pan. 
Cook at 350 for one hour. When done, flip onto a platter and serve. 
That's it. Super easy and delicious.