Happy New Year to you and happy one year blogging anniversary to me. Thank you for following along with my blogging journey for one whole year. Today I am asking that you take my quick 2017 Reader Survey to help me provide you, the reader and not just my strong armed family and friends, with content that you find useful. There are 8 questions and you won't hurt my feelings with your honest answers because it is just going to make me a better and more focused blogger in 2017.
Please Take My 2017 Reader Survey
It's hard to believe that my very first blog post was on New Year's day 2016 and I shared how to preserve your Happy Memories by creating a memory jar. Tell me….were you successful in preserving your 2016 memories and reading them on New Year's Eve? I am beyond proud of myself for sticking to it (because I am not the best when it comes to journaling) and I took pictures too! Now I am going to take my notes and create a mini scrapbook to share with my family and friends. Oh and I will for sure be sharing it here with all of you.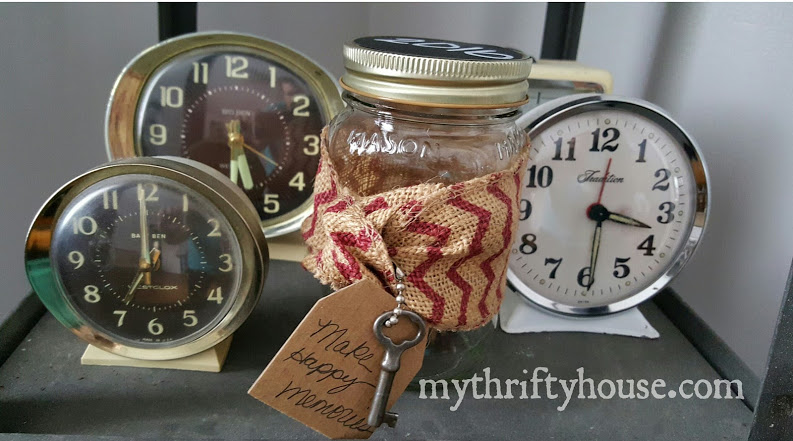 So let me show you my Top 10 Posts of 2016 starting with number one and working down to number 10. It is crazy to see the variety of interest I have had this year which is why I am asking for you to take the 2017 Reader Survey above. Give me your guidance and help me be a better blogger.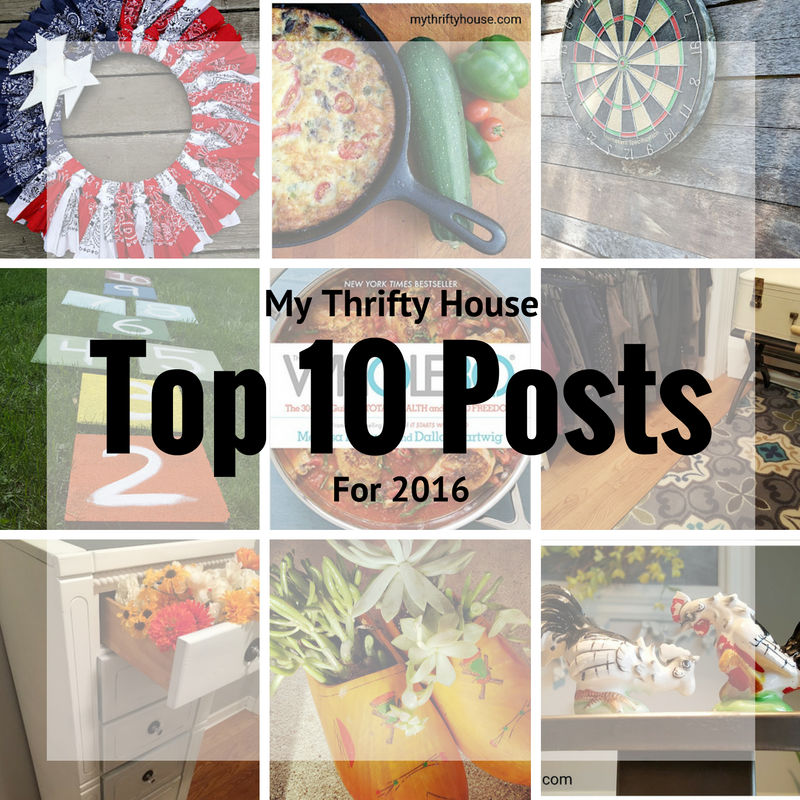 So there you have it. A quick year in review and I once again, thank you from the bottom of my heart for being part of this journey. I am looking forward to making lots of happy memories with you in 2017.